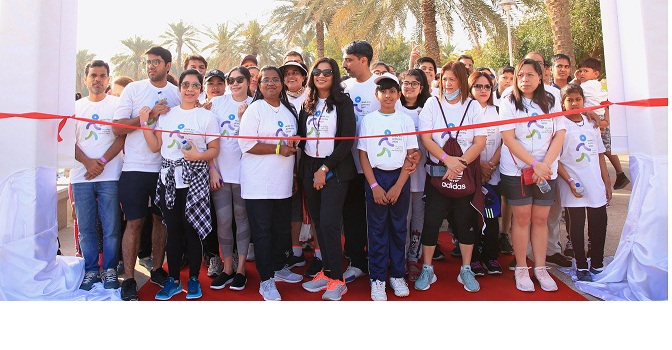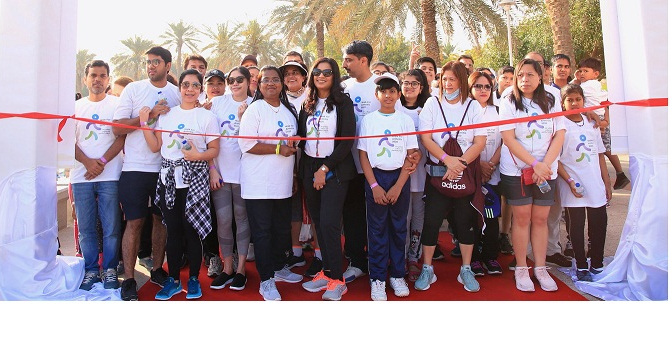 23 Feb

UAE's largest walkathon for people with arthritis

DUBAI 25 January 2020: The Middle East Arthritis Foundation (Meaf) is encouraging the UAE community to join the momentum on 21st February and be part of the organization's nationwide signature event – '2020 Walk for Arthritis' Walkathon.

Open to the public and supported by Dubai Municipality, the event is organized with the aim to remove the stigma associated with the debilitating disease and provide support in various ways to reintegrate those affected by arthritis into the society.

Keeping with the tradition, the participants of the walkathon will cover 3.5 km along the Dubai Creek Park (Gate 2) starting at 8 am to enjoy a morning walk with friends and family as well as propagate awareness about arthritis, spark real change and help individuals with this condition to improve the quality of their life.

Consultant Rheumatologist and Meaf Founding Member, Dr. Humeira Badsha said, "This walkathon for arthritis patients helps us break the myth that such patients cannot lead a normal life and also acts as a great plateau buster for them to renew their motivation, build camaraderie with other patients and caregivers who are there to extend their complete support. With the right knowledge and lifestyle, one won't just manage his/her arthritis, but will thrive in spite of it."

With more than 50 million people diagnosed with some form of arthritis across the globe as well as one in five people in the UAE, the need of the hour is to introduce preventive measures and create awareness for early diagnosis that can prevent the disease from developing and reduce the need for the patient to undergo surgeries or painful procedures.

'2020 Walk for Arthritis' Walkathon will have the presence of specialised doctors on-site to bust some of the common misconceptions about bone health and highlight the symptoms to look out for early detection of arthritis.

Lots of family-themed fun-filled activities are scheduled during the day keeping all age groups in mind. Prior to refreshing walk in the park, the participants can look forward to outdoor fitness classes and vibrant dance performance with a side of much-needed Vitamin D; a super-hero themed fancy-dress competition to celebrate the warriors, with various prizes to win; and a lot more.

Many organizations across the UAE such as Pfizer, Abbvie, Janssen, Novartis, Amgen, Haul Ways Transport along with students from various schools and universities are actively supporting the awareness campaign and have pledged to be a part of the walkathon to fight for a future that is pain-free.